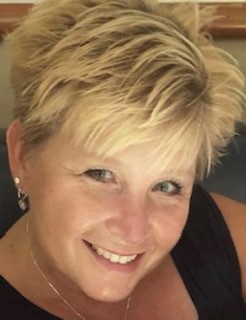 Crystal Hartz has been an approved PLCB RAMP trainer since 2001.
Over 250,000 servers trained in the STATE OF PA since 1985.
Most recognized and highly used trainer in PA - both live and online options!!
Worked in the alcohol industry for over 35+ years in PA.
Recognized by the last six governors in PA for her efforts in alcohol education.
Current Board of Director for PA DUI ASSOCIATION. 
She also a Certified TIPS Trainer for the past 37 years!
Serves on several panels and boards - DUI/ Anheuser-Busch/Highway Safety/ Member of PA DUI ASSOC
Email: crystal@pahospitalityandconsulting.com
Office/ Cell: 717-443-3998
Additional Services:  Consulting, Marketing, Spot Check Audits, By Laws/ House Policies Assistance / Expert Witness Services
LIVE CLASSROOM TRAININGS: $45 per person (Valid 2 years)...Group Discounts available.
ONLINE RAMP TRAININGS:  $20 per person (Valid 2 years)...Group Discounts available.
Disclaimer:   
Please note this website and training program was not created by the PA Liquor Control Board (PLCB).  This online program has been granted approval by the PLCB as valid curriculum which meets the guidelines of the "Server-Seller" training requirements in order for a licensee to become Responsible Alcohol Management Program (RAMP) certified in the Commonwealth of PA. This program is just one of five steps needed in order for that certification to be achieved.  Crystal Hartz is not an employee of the PLCB, but has been an approved "trainer" and independent consultant for the PLCB RAMP program since its inception in 2001.